We are now offering Telehealth consultation for current patients as well as new patients to try and help curb the number of acute muculoskeletel cases (neck pain, back pain, etc.) in the Emergency Room during this crisis. Click the purple link for more details.
Do you know someone who is in pain that cannot or chooses not to leave home during the COVID-19 crisis?
Please use the button below to let them know that we are here to help from the comfort of their home via Telehealth!
Our Cornonavirus (COVID-19) Policy
We are incredibly grateful that you have chosen to trust us with the care of you and your family. The health and safety of our patients is our number one priority.
—————————————
COVID-19 symptoms are similar to the cold or flu, and may take up to 14 days to appear after exposure to the virus. Be vigilant as severe cases may lead to pneumonia, kidney failure or death.
If any of the list below apply to you, please do not come to our office out of respect to other patients and our staff. Please call our office or email us to reschedule your appointment or use the link from your confirmation/reminder email.

Fever
Cough
Shortness of Breath/chest pain
Sore Throat
Muscle Aches & Pain
Chills & Fatigue
Potential or confirmed exposure to someone
with these symptoms and/or confirmed
Coronavirus (COVID-19) diagnosis within the past 14 days

—————————————
If you do present to our office with any of these symptoms, your appointment will be canceled/rescheduled as a precautionary measure for both other patients and our staff.
—————————————
Thank you for your understanding.
-SAH Staff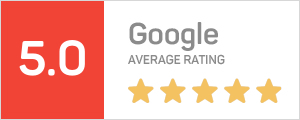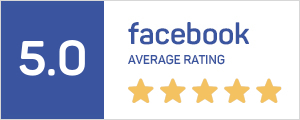 2300 Matlock Rd. #3
Mansfield, TX 76063
The Doctor of the future will give no medicines but will interest his patients in the care of the human frame, in diet and the cause and prevention of disease.
-Thomas Edison
/